LAMB Solutions Advertising Agency is a full service agency for businesses of all sizes. We customize advertising and marketing plans to fit your needs and budgets.
LAMB is our desire to partner with clients that want to LEAD the market, ACHIEVE their goals, MOTIVATE their employees and BELIEVE they can one step at a time with my help.
Find out more about the thought and meaning behind LAMB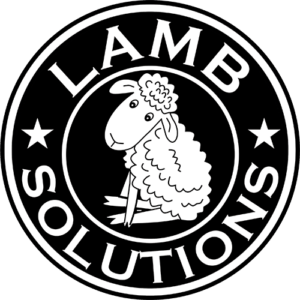 I have been in sales, advertising, marketing and management since 2003. From having my own photography business, being ranked # 1 in personal sales in the country with a national jewelry company, managing a sales team of over 100, working at a top television station with clients on media buys for television and digital advertising to now currently doing it all running my own advertising agency since June of 2015.
FIND OUT MORE ABOUT PAULA
AND WHY SHE OPENED LAMB SOLUTION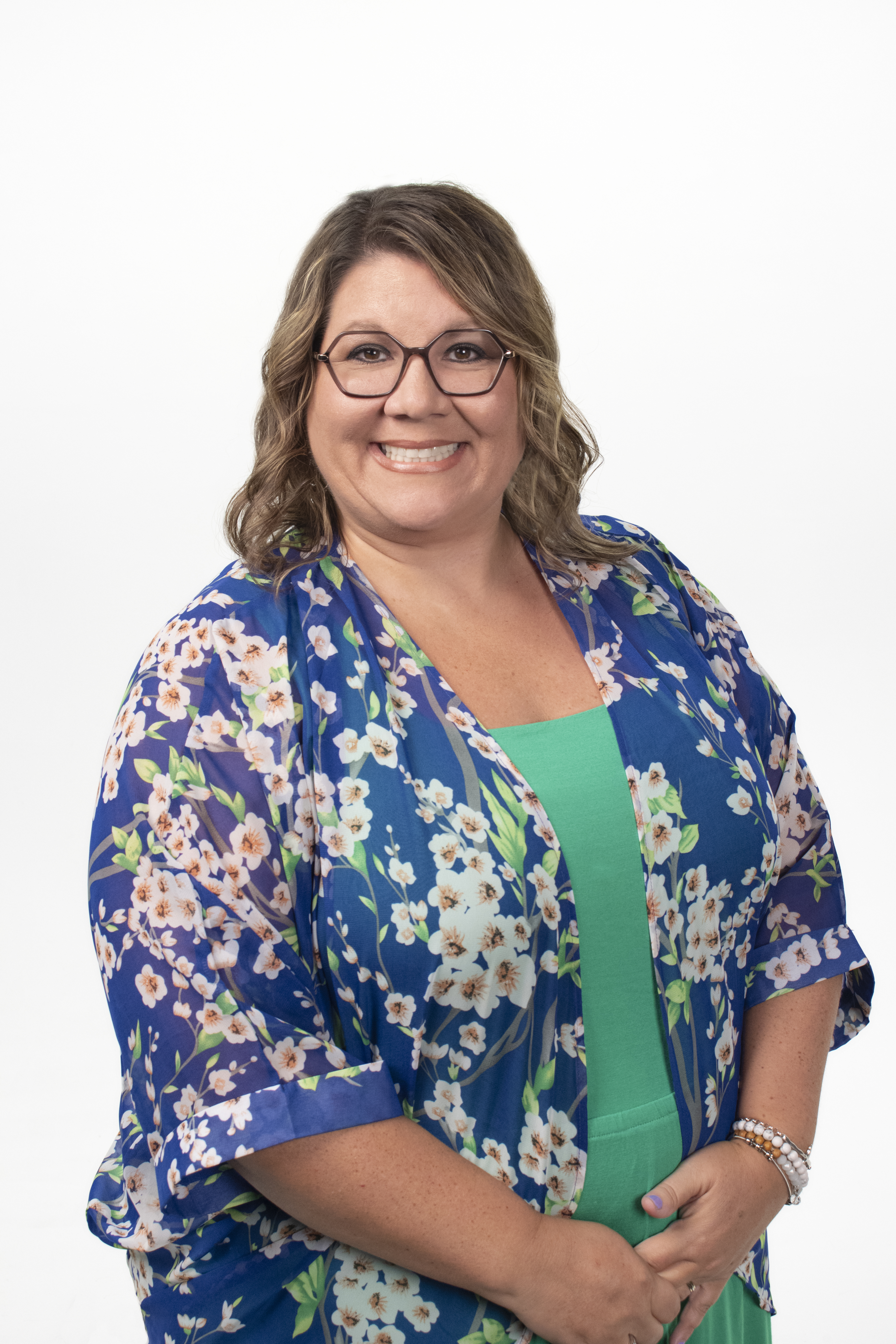 With an attention-to-detail that is unmatched and a dedication to my clients I am determined to give them best possible work.
Free Consultation
It all starts with a simple conversation. Each and every projects and advertising campaign I do starts with a sit down so I can discover what makes you and your business special. I will take a look at your goals and what you are currently doing to achieve them. So I can prepare my recommendations and ideas. I never charge for my time during this phase because I won't know if I can help until I uncover what your needs are, and see the best way to solve them.
Advertising Planning
We start the planning process by outlining a goal. Then we begin to plan the road map to get there. To be successful in today's work-stream, you've got to choose the right forms of media for your business. I do just that and make strategic recommendations that are grounded with creative insights. I craft your advertising plan to inspire and motivate potential targeted customers across all media outlets. We will determine the best fit for your goals in mind and I believe that by spending more time on the plan, it will bring better results. ore care on the plan, it will bring better results.
Creative Concepts
Creativity is where ideas come to life and I can assist you in standing out amongst the crowd. I believe that great ideas come from thinking outside the box a little from time to time. I will make your target audience take notice with the right idea and take action. Together we will dig deeper and I will dig deeper into the competition to determine how we can create a unique difference and a competitive edge. Then we will create compelling advertising that triggers consumers to want what you have to offer, and ultimately, a purchase.
Media and Digital Buying
There is nothing more critical to your advertising bottom line than the media buy to drive a return. I want to get you the best advertising coverage and prices, so we will utilize a combination of long-term relationships I have with various media organizations to drive the best price and value for my clients. I use this advantage to cuts costs, not corners. I believe that digital and traditional media should not compete, they should work together. For this reason I have invested in a fully-integrated traditional and digital media agency. With LAMB Solutions you will be seen and heard through traditional media (TV/Radio/Billboards/Print) and new emerging digital media options (Search/Social Media/Web & Mobile Video), all in one campaign to maximize reach and creative assets.
Specialty Marketing
From contests, special events, charity, giveaways, vendor expos, and political campaigns the goal is to get you in front of the public and to create a buzz. It is my job to bring relevant and forward thinking ideas to any project that I undertake with my clients.
LAMB Solutions Advertising Agency is working with the best companies, to assist them in reaching their goals.
Contact LAMB Solutions Today
Let us assist you in making a complete advertising plan to reach your targeted customers.